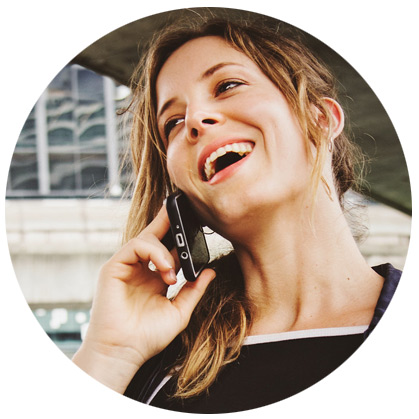 We set high standards for our products and orders are packed and shipped with care. Nevertheless, it can happen that something has gone wrong that makes you dissatisfied with the product or the delivery.
Method returns & replacements
If you want to return products, we ask you to contact us first via e-mail, the contact form or by telephone on +31 (0)85 - 060 8765 to indicate which products you want to return. We can then create a return notification for the warehouse. The return shipment must be notified to us within 14 days of the purchase date. When the return shipment has been delivered to us, the purchase amount will be transferred to the agreed account number within 5 working days after receipt.
Products can only be returned if they are unused and unopened. Costs for the return shipment are at the expense of the customer.
Requirements for return shipment
You contacted customer service within 14 days of purchase to register the return.
The product isn't used or opened.
The return shipment has sufficient postage.
Return address
Have you contacted our customer service to register your return? Then you can send the return package to the address:
Plent
PO Box 550
5400 AN Uden
The Netherlands