Minerals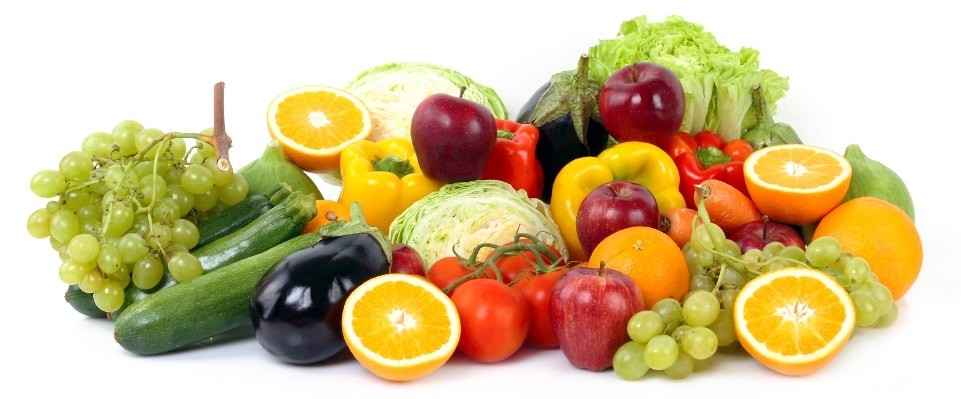 Minerals, as well as vitamins, play an essential role in the maintenance of the metabolic functions and growth of your body. Unlike vitamins, minerals are real elements in their simple, inorganic form, including:
Iron
Phosphorus
Iodine
Magnesium
Zinc
Copper
Manganese
chromium
molybdenum
Selenium
Chloride
Potassium
Minerals usually work synergistically with vitamins in a multivitamin supplement, although they can also be consumed in different food sources. Take, for example, a raw banana. According to the USDA nutritional database, a raw banana contains seven minerals: calcium, iron, magnesium, phosphorus, potassium, sodium and zinc.
Some minerals, such as calcium, form the architecture of your body and form many structural parts, including your fingernails, your teeth and your skeleton and bones. Other minerals have the important task of helping to regulate your heartbeat, making hormones and triggering enzymatic reactions throughout the body.
Despite their importance, the human body contains relatively small amounts of individual minerals. Collectively, only about 4% of a person's weight is in the form of minerals.