Reishi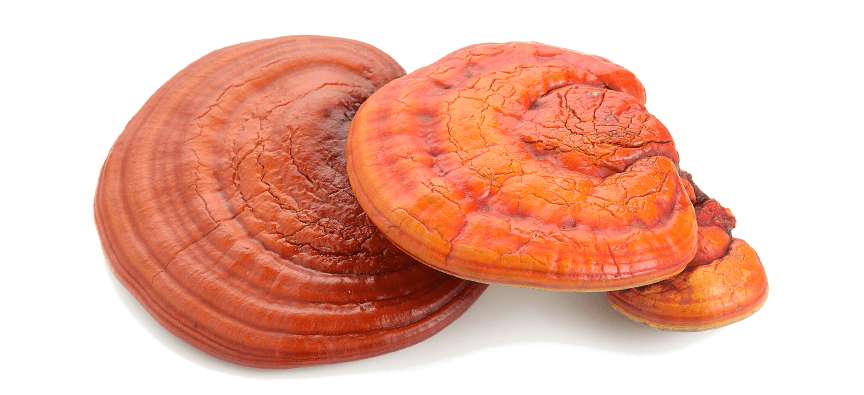 Rode Reishi (Ganoderma lucidum), beter bekend als Ling Zhi in het Chinees, is een kruidige paddestoel waarvan bekend is dat deze wonderbaarlijke voordelen voor de gezondheid heeft.
Dus wat is er zo bijzonder aan rode reishi?
- Het is niet giftig en kan dagelijks worden ingenomen zonder bijwerkingen te veroorzaken.
- Wanneer het regelmatig wordt ingenomen, kan het het lichaam in zijn natuurlijke staat herstellen, waardoor alle organen normaal kunnen functioneren.
- Immuunmodulator - reguleert en verfijnt het immuunsysteem.
There are no products matching the selection
This is a custom CMS block displayed if category is empty.
You can replace it with any custom content.