Plantbased protein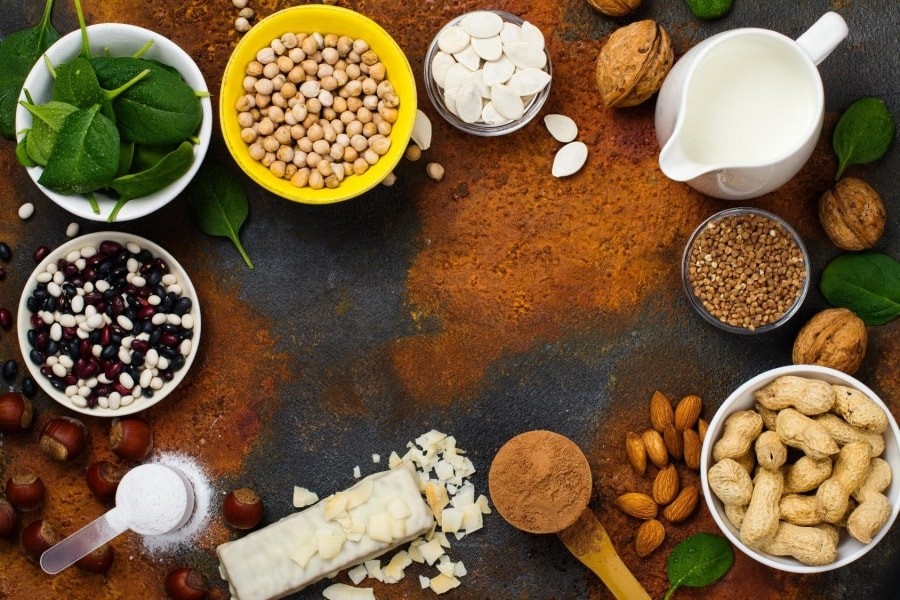 Protein-rich food
As a vegan, it is important to eat protein-rich / protein-rich foods.
Meat replacements in the form of a protein shake (protein shake) provides you with the essential amino acids and proteins / proteins.
Proteins are broken down by the body into amino acids. These amino acids are essential for the recovery and building of tissues and body cells. For building muscle mass it is important to eat enough protein.
If you take in carbohydrates with proteins or fats, the absorption and conversion of carbohydrates is slowed down. This reduces the chance of a sugar dip after a meal
Protein-rich foods or protein-rich vegetables that contain a lot of proteins are, for example, snow peas, algae, alfalfa, champions, but also Brussels sprouts. These vegetables fit very well within a vegetable diet to get enough vegetable proteins with a vegan lifestyle.
Unfortunately, the average Dutchman eats a vegan lifestyle of the vegetables to get vegetable proteins.
Therefore, it can sometimes be recommended to take protein-rich products such as protein powder, where proteins are contained in proteins such as brown rice, hemp and peas.
In our blogs you will also find many vegan recipes (vegan recipes) for healthy vegan cooking or recipes of protein-rich smoothies.