Anti aging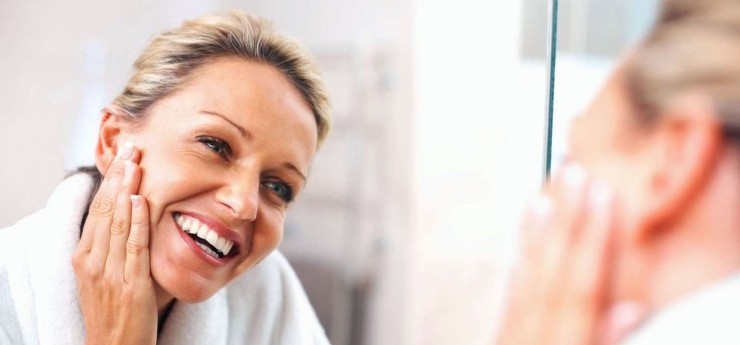 Ouder worden. Het hoort er natuurlijk bij. Toch kunt u zich erg onprettig voelen door rimpels of bijvoorbeeld ouderdomsvlekken. Gelukkig kan hier iets aan gedaan worden en kunt u veroudering tegengaan door middel van verschillende anti veroudering behandelingen.
Wat is anti veroudering? (anti-aging)
De term anti-aging wordt wereldwijd veel gebruikt. In het Nederlands noemen we dit anti veroudering. Anti veroudering omvat alles dat te maken heeft met het voorkomen van de tekenen van ouderdom. Vaak zijn dit rimpels. Dit kunnen rimpels in uw gezicht zijn: fronsrimpels, kraaienpootjes of bijvoorbeeld liplijntjes. Maar ook rimpels op de handen kunnen uw leeftijd verraden. Datzelfde geldt voor ouderdomsvlekken, ouderdomswratten, wallen onder de ogen en hangende oogleden. De producten in ons assortiment zorgen ervoor dat u er weer fris, gezond en jong uitziet.