Kokosolie: alles wat je moet weten over deze superfood!
Het gebruik van kokosolie zeer populair, en onder veel mensen geliefd. Je kan dit natuurlijke vet ook voor veel doeleinden inzetten. Toch is er ook nog weleens kritiek op deze superfood, wat bijna altijd te maken heeft met de aanwezige verzadigde vetzuren.
Read More
Posted By Marlon Plasmeijer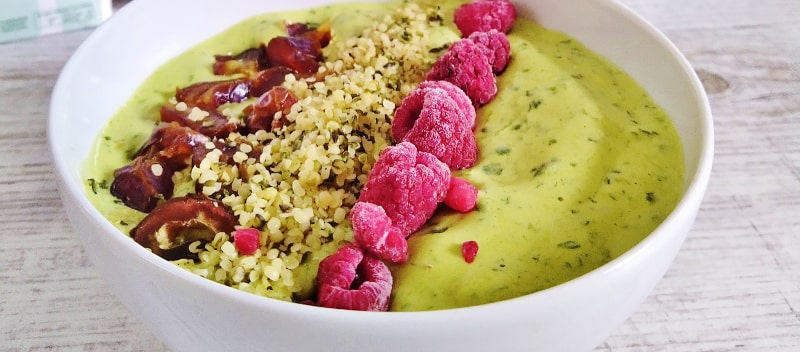 Naast Dry January en Plastic-free January is er nog een challenge deze maand : Veganuary. Dit houdt in dat je een maand lang alleen plantaardig eet. Mocht je hieraan meedoen, probeer dan eens een smoothiebowl.
Read More
Posted By Trudy Peters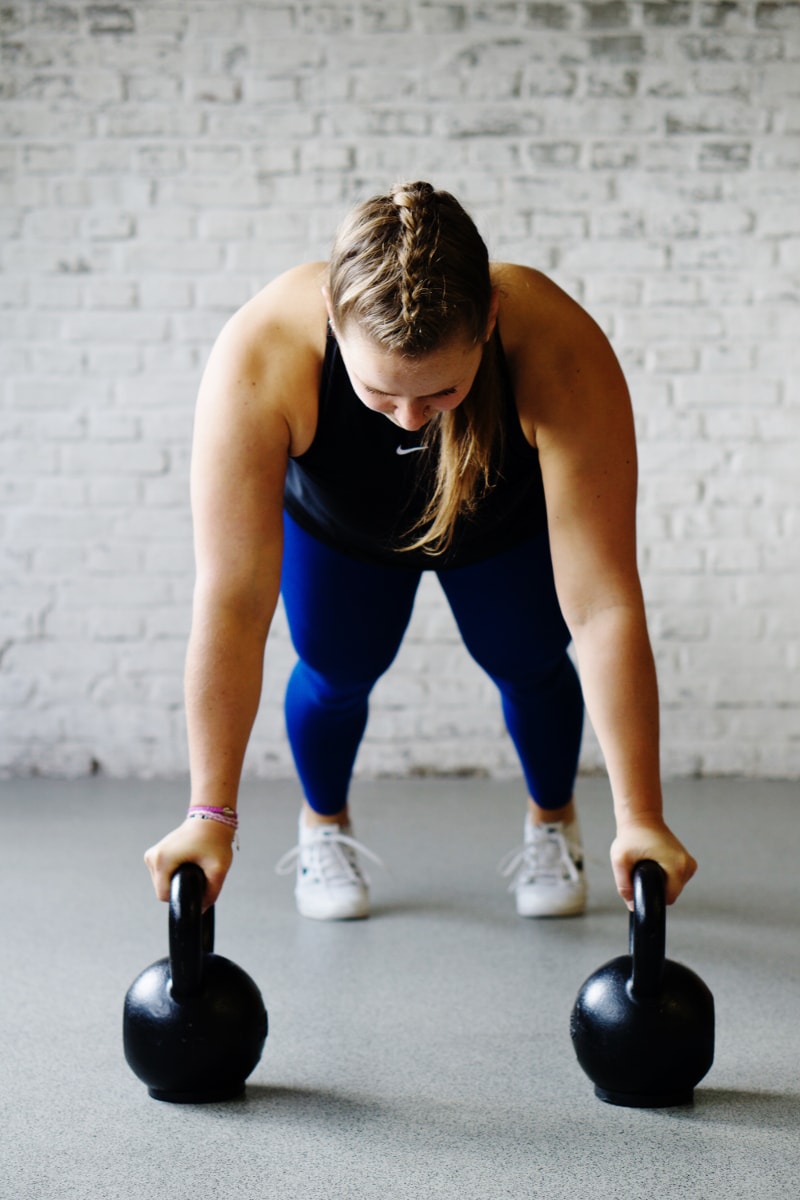 Trudy is onze vaste kracht als het gaat om de overheerlijke recepten.
Naast creatief shaken en kokkerellen heeft Trudy ook een eigen Pt-studio en geeft ze (voedings)coaching
Vanaf heden zal Trudy ook Blogs schrijven over de Healthy Lifestyle
Vandaag de eerste Blog : De FEESTDAGEN kunnen een drukke en chaotische periode veroorzaken. Hoe zorg je ervoor dat je december met PLEZIER en in KALMTE doorkomt?
Read More
Posted By Bas Hoeve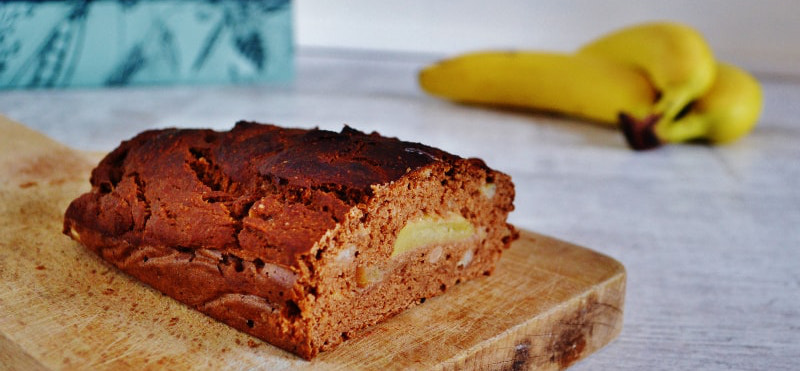 Serveer deze eiwitrijke appelcake met (kokos- of vanille) ijs tijdens kerst en je hebt een waanzinnig dessert!
Read More
Posted By Trudy Peters

Gehydrolyseerd collageen ontstaat wanneer gelatine wordt bewerkt met speciale enzymen die ook wel peptidasen of proteasen worden genoemd. Deze enzymen zorgen ervoor dat gelatine nog verder wordt afgebroken.
Op deze manier blijven er collageen peptiden over. Deze peptiden zijn zeer kleine eiwitdeeltjes die in poedervorm dus gehydrolyseerd collageen vormen.
Collageen is er in verschillende soorten, Vis en Runder collageen zijn de populairste.
In deze Blog leggen we kort uit wat de overeenkomsten en verschillen zijn
Read More
Posted By Kirsten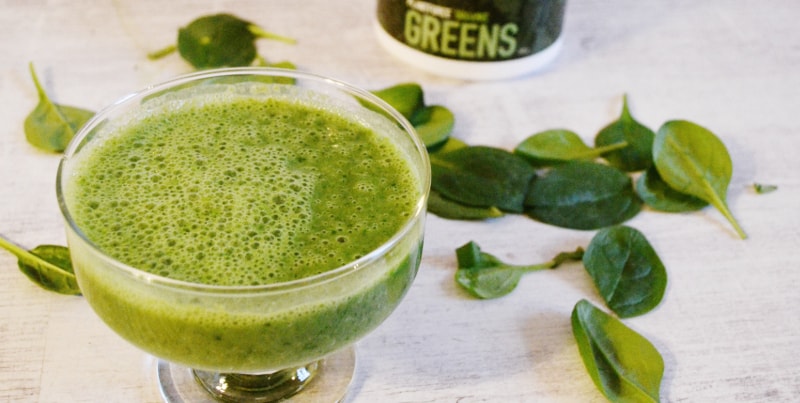 Deze smoothie is voor als je een imuunboost nodig hebt, een hangover cure of gewoon behoefte hebt aan veggies en fruit.
Read More
Posted By Trudy Peters

Misschien lijkt het nog ver weg, maar de Kerst komt er zo aan. Bijna iedereen houdt van chocolade. Probeer deze chocomousse eens als dessert. Super makkelijk te maken en veel gezonder dan de kant-en-klare variaties!
Read More
Posted By Trudy Peters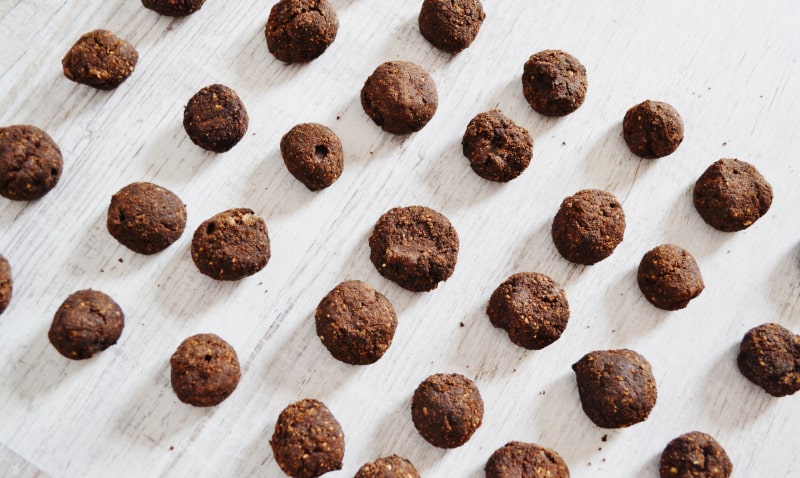 De winkels liggen al vol kruidnoten, speculaas en marsepein. De Sint is bijna weer in ons land. Helaas is er niet veel keus als je vegan bent. Met dit recept maak je ze makkelijk zelf.
Read More
Posted By Trudy Peters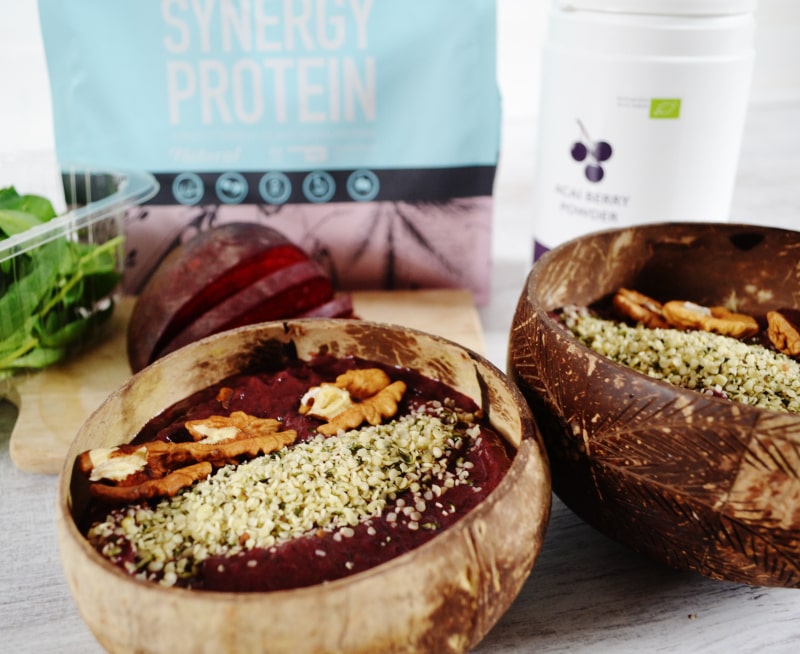 Je denkt wellicht niet zo snel aan rode bieten in een smoothiebowl, maar deze is lekker! Rode bieten kent vele gezondheidsvoordelen, so lets try it!
Read More
Posted By Trudy Peters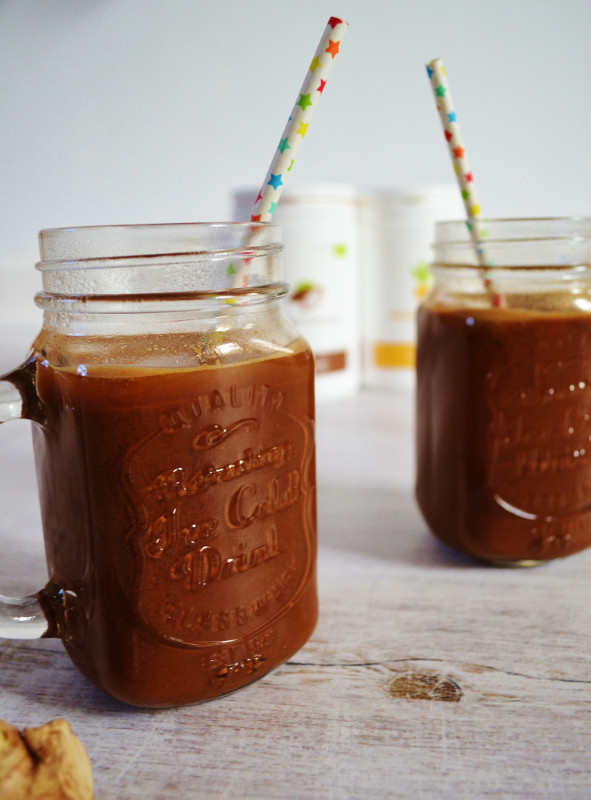 Heerlijk warme chocomel met kaneel nu de temperaturen weer omlaag gaan. Kurkuma, gember en peper geven het drankje wat meer pit en verwarming!
Read More
Posted By Trudy Peters