ABOUT US
Plentbased is a platform for people who are busy or want to start a healthy lifestyle in the broadest sense of the word. We want to assist people in pursuing a healthy lifestyle. Whether it is about healthy food, exercise or personal goals.
Plentbased is the child of Plent.nl, a renowed name in the BeNeLux when it comes to premium health brands but now also available in English and the result of the bemand and the many foreign orders they recieve throughout Europe.
PLENT-based FOR A HAPPY HEALTHY PLANET
With Plent-based we want to do our bit to make the world a better place. With our a.k.a plentform platform we want to inspire and motivate you to take good care of yourself. So that you can do the things that are valuable to you full of energy.
SELFCARE
For us, taking good care of yourself means listening to your body. This often starts with the food on your plate. Choose food that your body needs to function and that gives you energy. It is important that you exercise enough, go out regularly and give your body a rest by sleeping.
TOGETHER WE CREATE A BETTER WORLD
By taking good care of yourself you will find that you have much more energy left. Not only nice for yourself but also inspiring for your environment!
"We know that the world is currently subject to so many changes and that is why Plent offers you a great environment where you can go for healthy food and inspiration and motivation to work on your healthy lifestyle."
THIS IS WHAT WE DO
Through our blog, recipes, Facebook and Instagram, we offer tools to get you started with your healthy journey. We share our knowledge with you but also knowledge of other people who inspire us. Because ultimately we can strengthen each other by learning from each other.
OUR BRANDS
Our range consists of brands and products that we support ourselves and is always on the move. We investigate what is being marketed and whether this suits us. We opt for uniqueness and quality. We are currently working intensively with the following brands, among others:
Third Wave Nutrition: high-quality vegetable / vegan protein
Bragg: apple vinegar
Plent: Premium products of exceptional quality
Arthur Andrew Medical: special supplements
Green Pasture: Leading in the field of fish oil products
Big Food Small Bulk Superfoods
Algomed: The best Chlorella from Germany

GET TO KNOW US
We are more than just a platform and believe in personal connection and awareness. Creating a happy healthy world is a process. Something we want to share with you and we are all working on!
PLENT GENERAL MANAGER | BAS
Bas has been a part of the Healthy Lifestyle world for a while now. Started as the (co)owner of the Superfood Center in Amsterdam, a household name in Amsterdam and the Netherlands, and expanded into a beautiful collection of Health Lifestyle concepts.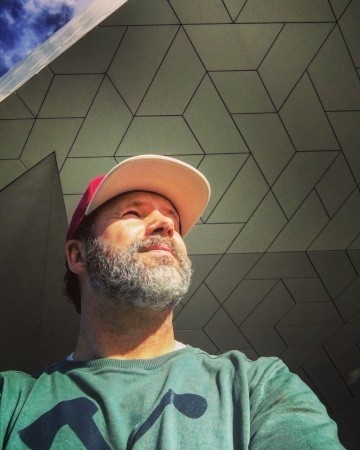 PLENT MARKETING PR MANAGER | ANNA
Anna knows from her own experience how nice it is to go through life energetically. She believes in the balance in terms of body, food & mind. "I owe my liveliness and energy to my vegetable whole foods, yoga and hot cabin training (bbb health boutique), but also to do things that give me energy. For example, I love to dance at parties and in the summer at festivals with friends. "
Follow Anna's healthy journey via Instagram: @annavanneerven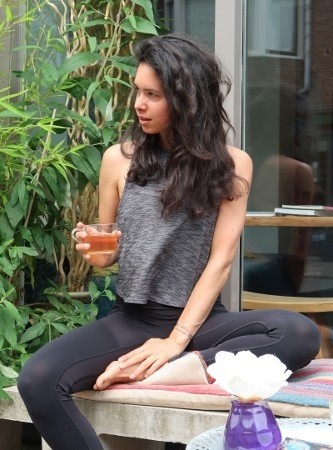 And offcourse it is not just these 2 multi-talents but also the team in our state of the art warehouse that take good care of your shipment.
All orders recieved by us will be procesed on workdays before 22:00 and delivered in most of the european courties within 2 workingdays.

Do you want to know more about us, do you want to collaborate or would you like to share something with us? Contact Bas for all operational questions about, for example, deliveries and reseller collaborations: [email protected], and PR / marketing related questions with Anna: .